Instagram is currently one of the world's most popular social networks by usage and membership. Owned by Facebook, and lovingly known by its fans as simply 'Insta', the site is a valuable treasure trove of pictures and memories and offers a glimpse into the lives of its 600 million or so active users. While Instagram has developed a reputation as a bit of a narcissist's heaven with many users flooding it with selfies, posing like there is no tomorrow, it also has become a valuable resource for creatives such as photographers and graphic designers to showcase their work, and many celebrities use it to give their fanbase a way of keeping up to date with their daily goings-on. And of course, if you ever feel hungry or have no idea what's for supper tonight, then Instagram's impressive collection of food photos is the ideal place for culinary inspiration. Not to mention those awesome filters.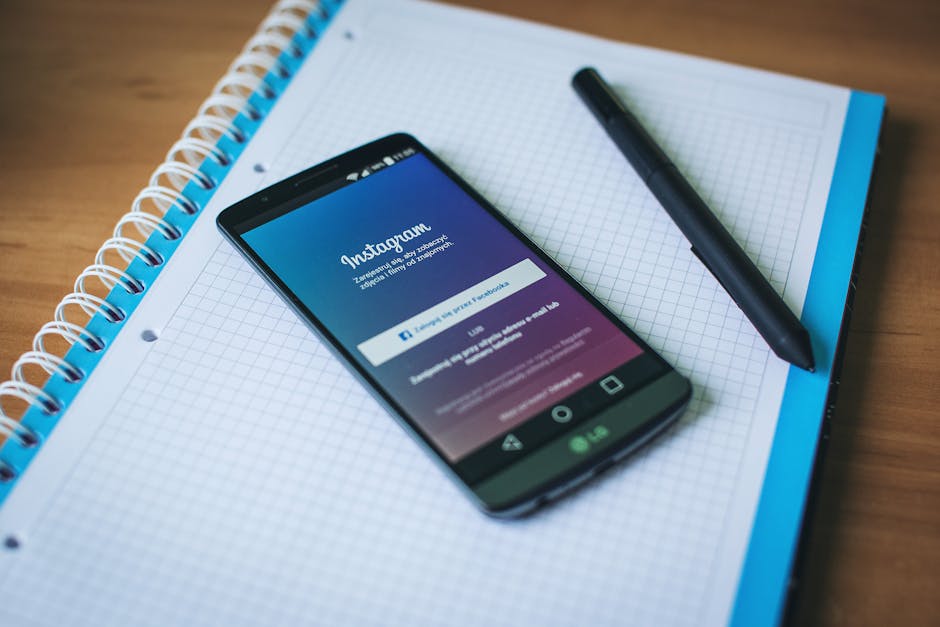 With the help of content, social media and online marketing blog The Social Ms, here are twenty facts and statistics about the photo-sharing network you probably had no idea about.
By the end of 2016, Instagram reported it had 600 million active users, that is, people who use their accounts and upload photos or images. This is an additional 100 million shutterbugs joining the service since September 2015
Instagram has a rapidly increasingly 'growth base' with rises of 15 per cent, and there is no sign of it slowing down. In the United States alone (its biggest market), the number of users is expected to hit 116.3 million (34.8 per cent of the then population) and become the second-most popular social network, overtaking Twitter, fellow photo social network Pinterest and micro-blog Tumblr, according to recent figures by eMarketer.
Not surprisingly, just like all social networks, Insta is a hit with the young 'uns. For all age groups of Internet users, 28 per cent use it, 55 per cent of people between the ages of 18-29 are Insta-fanatics, forming its largest demographic, according to the Pew Research Center in the US. The centre also reported that 52 per cent of teens aged between 13 and 17 were also fans of Instagram.
Instagram has good product loyalty. Fifty-nine per cent of its users post daily, and another 17 per cent use it at least once weekly, according to the Pew Research Center.
The site has enjoyed massive growth rates in some subjects, according to MediaPost. Beauty (74% growth rate), 'big box' (128%) and household goods (149%) have been some of the most popular topics, at least for businesses using their Instagram accounts to promote their goods to private users. For the rest of us, I assume selfies probably have a growth rate of 100,000 per cent (I kid).
Instagram is big money for marketers. In 2015, it netted advertising revenue of USD $500 million (GBP £407 million). It is expected that this year, Insta will make more money from its advertising platform on American mobile handsets than Google and Twitter, claims eMarketer.
Although Instagram is US-founded and run by a big American tech company, most of its success has been from outside. Eighty per cent of its users are non-American.
Over 80 million photos are uploaded per day. There is believed to be more than 40 billion images crammed into Insta's servers and users generate an astonishing 3.5 billion likes per day, says ClickZ.
The most prestigious account, going by popularity and celebrity anyway, is the one owned by U.S. singer Selena Gomez. She has 99.5 million followers allegedly.
The most liked photo over all of Insta was one by reality show star Kendall Jenner. The picture of her lying on her back, eyes closed with her hair spread out and arranged into hearts got 3.5 million likes.
If you post a photo, fifty per cent of comments will appear within six hours, meaning a good post will stick around and not get lost in the noise.
Instagram is quite secure, with only eight per cent of its accounts said to be fake, according to an unnamed Italian security firm.
Like any social network, people sometimes do get bored of posting or other things happen in their life that pull them away. The same Italian firm discovered that nearly 30 per cent of account are rarely used or inactive, usually posting one post per month or less, according to Business Insider.
For businesses, Insta is marketing gold. Forrester published stats that suggest people engage with brands ten times more on Insta than they do on Facebook. Facebook ads are annoying, I grant you that.
One-third of Instagram users have used their mobile to purchase a product online.
Fifty-three per cent of Instagrammers, as fans are sometimes called, are following brands.
As humans love seeing faces, this fact is probably not surprising, but selfies and group photos on average are 38 per cent more likely to get liked, than other kinds of pictures, such as inanimate objects.
The most Instagrammed food is… pizza.
SOURCES:
IMAGE CREDIT: