Shanghai – VIJAY SHAH via sources
If you are an amateur photographer and your only method of capturing the world around you is with the potato camera lumped in with your smartphone, the subject of this article might make you feel even more 'crappy' than before, or it might just inspire you.
Bigpixel, a Chinese company specialising in in-depth photography, hooked up with a handful of tourism promotion agencies in the city of Shanghai to produce a 360-degree photograph with the mind-shattering and eye-burning resolution of 24.9 billion pixels, or 195 gigapixels (195,000 megapixels), the second highest resolution panorama ever produced in Asia to date. Bear in the mind the average smartphone takes pictures at maximum 12 megapixels. Shot from the top of the 468-metre Oriental Pearl Radio & Television Tower in the city's Pudong New Area, the image of Shanghai's skyline is breathtaking in itself, but the real fun part comes when you zoom in on different parts of the image, using your mouse.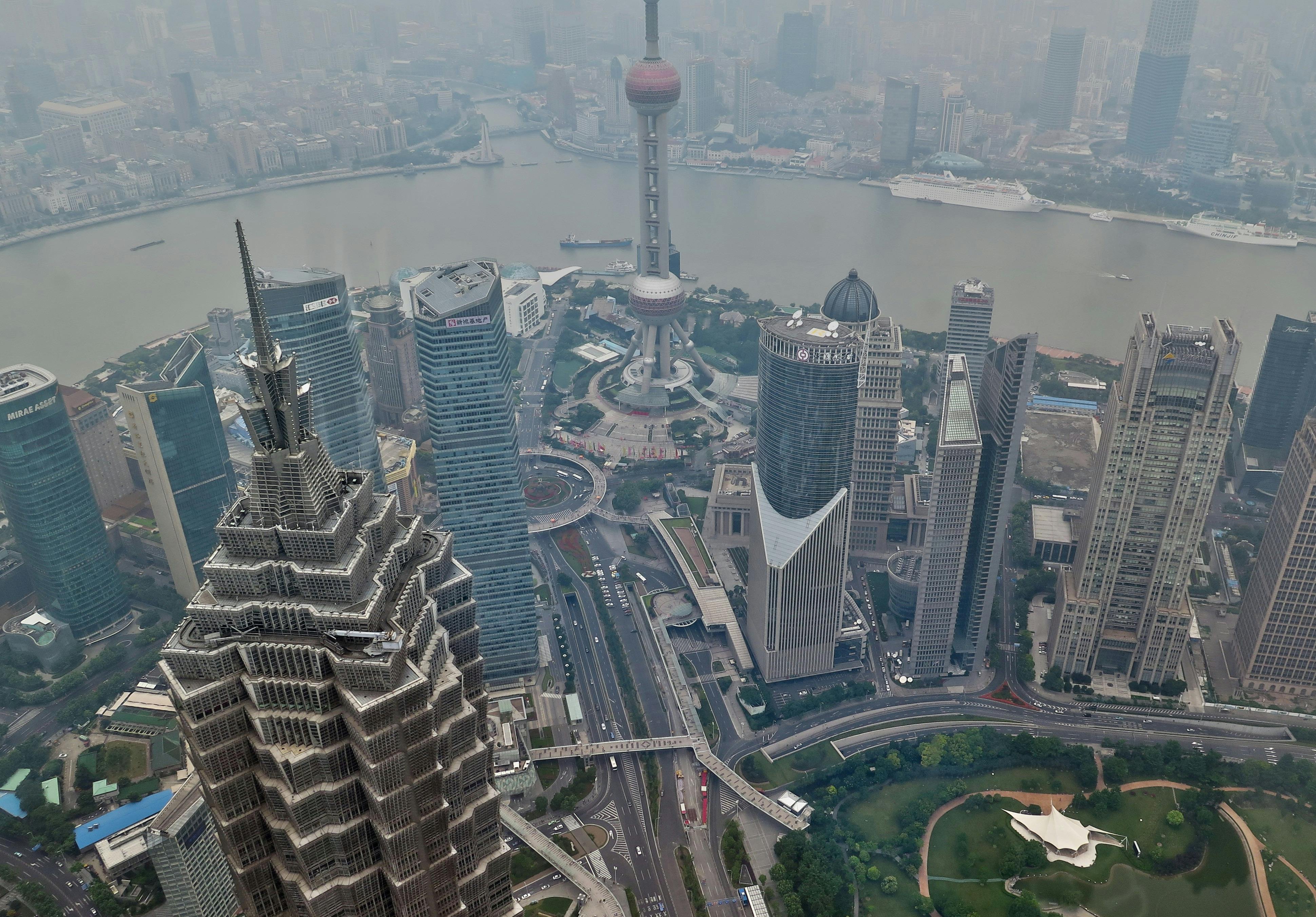 The detail of this panorama is so intense that you can make out the clothing and hair of people walking near the roundabout below the tower. From the default view you see when you open the website, these same people look like mere flecks of dust, a pixel or two in size. You can also see the fine detail on vehicles on the streets below, or become a virtual voyeur of sorts and spy through the windows of the various skyscrapers on view.
The Bigpixel scenery picture has blown minds across the internet, with people comparing it to the world's most extreme re-interpretation of the classic children's puzzle book series 'Where's Wally?'. Dan Landek tweeted: "That has fried my brain! You can zoom in to the back of the photo and read the number plates on the cars! Unreal". Meanwhile, on Facebook, Ellie Hodgson exclaimed: "it is nuts how good this image is, and how far you can zoom in and the clarity of the image!"
Sue Tucker, also on Facebook, commented: "Omg you can see things on desks in those offices when you zoom in !!!". Some commentators however disputed that the image was taken from a single camera shot at all, claiming that the panorama was in fact several hundred images cleverly stitched together. This was the case according to Digital Trends, which said that the picture took two months to set up. Around eight million people have already explored the jumbo holiday pic, which is said to be 2,000 times more precise than that taken by an ordinary camera, according to Business Insider.
Bigpixel also trades under the name Jingkun Technology. The Shanghai image has become the company's centrepiece, and has helped broaden its appeal among the many Chinese and international companies it has worked with.
You can see for yourself at this link: http://sh-meet.bigpixel.cn/?from=groupmessage&isappinstalled=0
SOURCES:
The Poke, Facebook, Facebook Inc. https://www.facebook.com/PokeHQ/
"You can zoom all the way in to this 24.9bn pixel camera pic and minds are being blown" – The Poke (21 December 2018) https://www.thepoke.co.uk/2018/12/21/can-zoom-way-24-9bn-pixel-camera-pic-minds-blown/?fbclid=IwAR2D1yOlDQFPemUKJrXdPttGQgc9SNyhSke12GgMig6LvHWwEr0H_qGMa0o
"195 Gigapixel Shanghai" – Bigpixel Studio http://sh-meet.bigpixel.cn/?from=groupmessage&isappinstalled=0
"We could explore this astonishing 195-gigapixel panorama of Shanghai all day" – Trevor Mogg, Digital Trends/Designtechnica Corporation (25 December 2018) https://www.digitaltrends.com/news/check-out-this-astonishing-195-gigapixel-image-of-shanghai/
"A Chinese company said it created a photo with such a high resolution that you can zoom from thousands of meters away to see people's facial expressions" – Christian Edwards, Business Insider/Insider Inc. (21 December 2018) https://www.businessinsider.com/high-resolution-photo-lets-you-zoom-in-on-peoples-faces-2018-12?r=US&IR=T
IMAGE CREDIT:
"Free stock photo of air pollution, architecture, asia" – Pixabay, Pexels https://www.pexels.com/photo/air-pollution-architecture-asia-building-275506/