Vijay Shah (editor)
Joy Barnes (contributor)
Today's photo moment comes courtesy of an email forwarded on to me from an old friend and former housemate I lived with until two years ago. The Half-Eaten Mind offers you a selection of photos depicting amazing animals and places that will inspire an equal amount of awe and amazement, with a hefty dollop of cuteness thrown in for good measure.
The pictures you will see here are reproduced exactly as I received them, with original captions maintained. This Photo Moment reminds us of the cool and amazing things that exist in our world and that great photo opportunities are available to everyone. To make and to witness. There are many rare things and sights in this world that many of us will be lucky to see even once in this lifetime. This Photo Moment could be the closest to seeing these spectacular events outside of actually being there.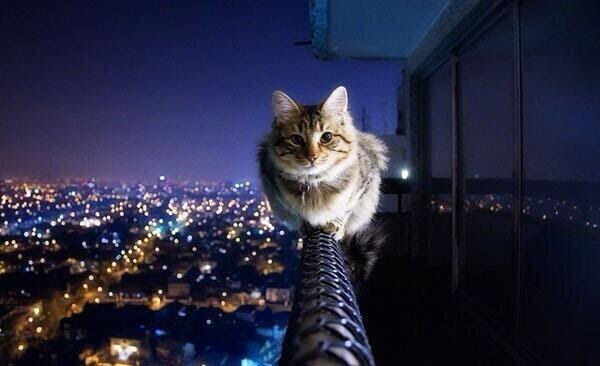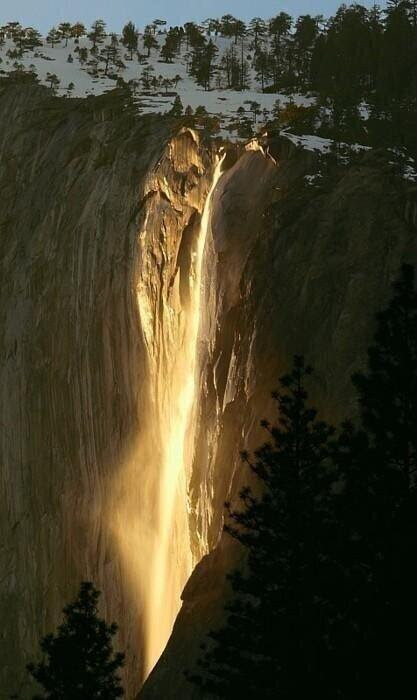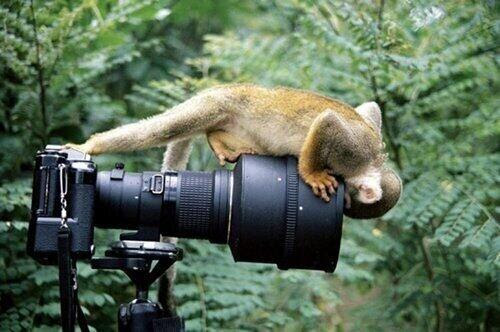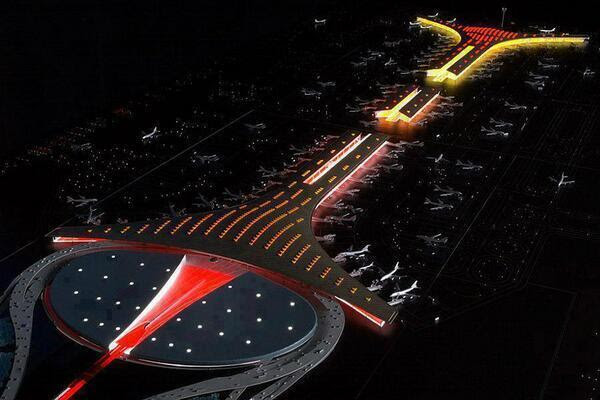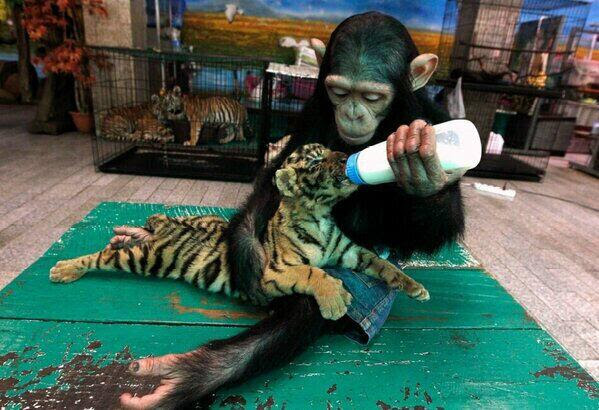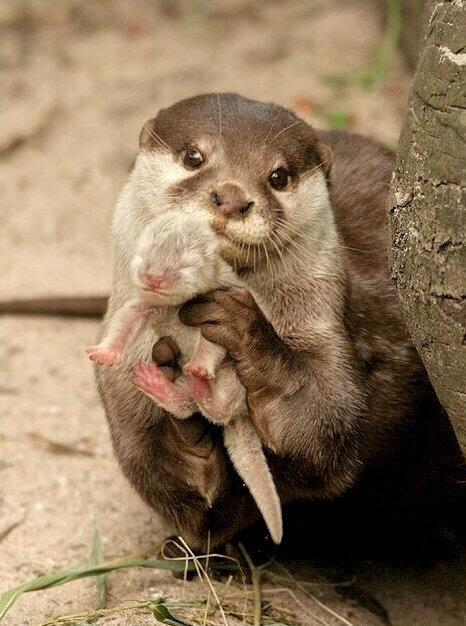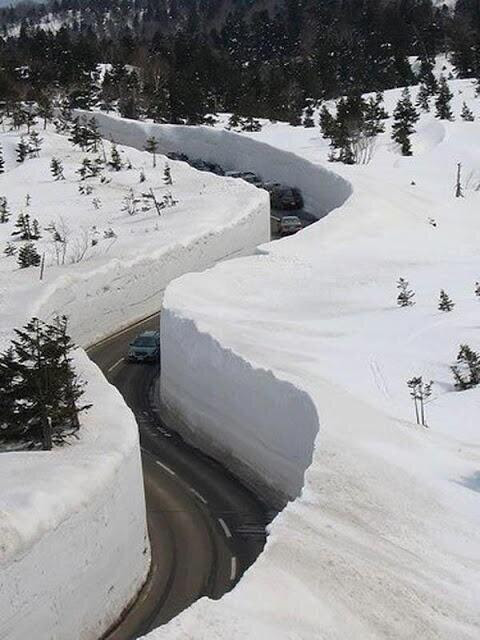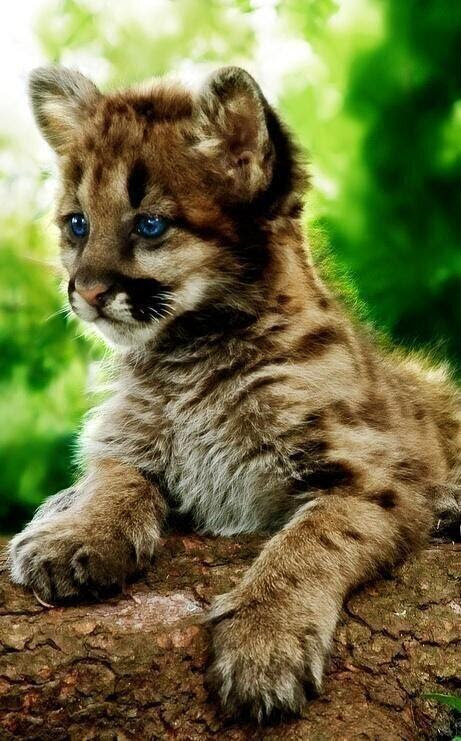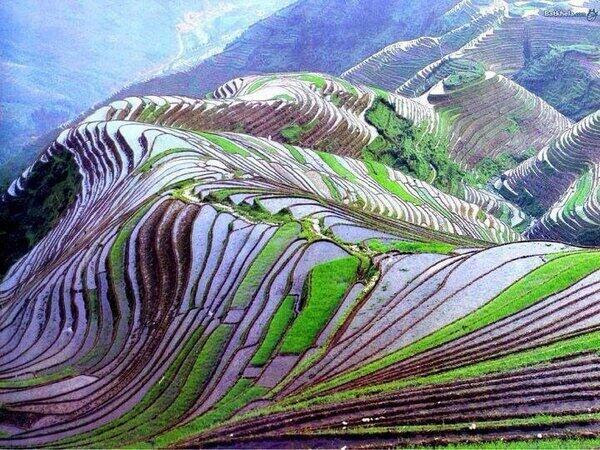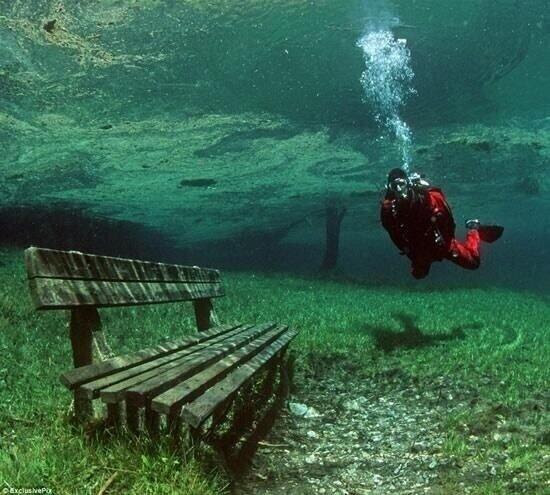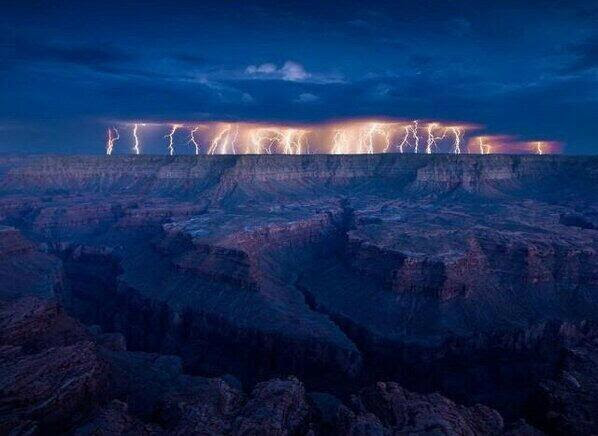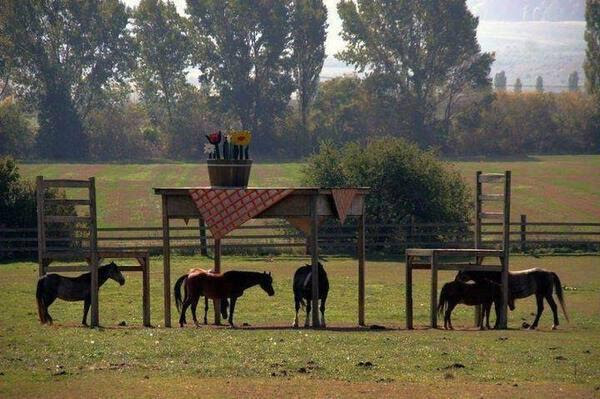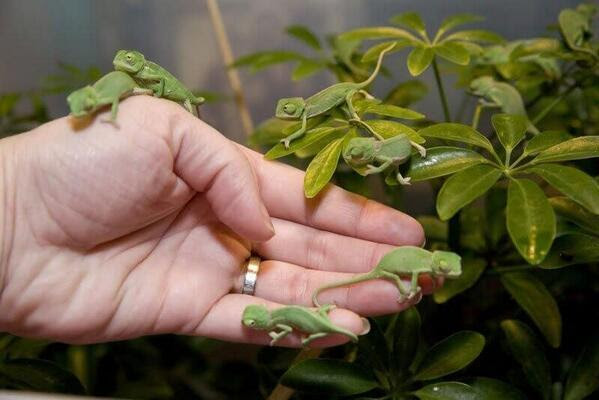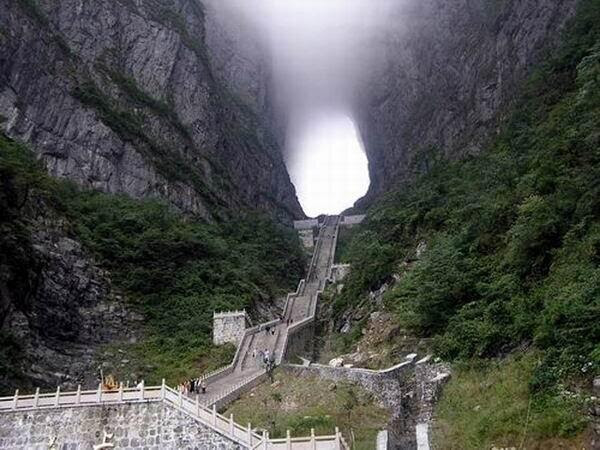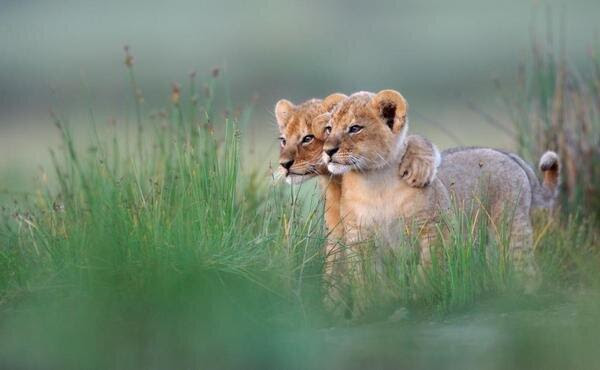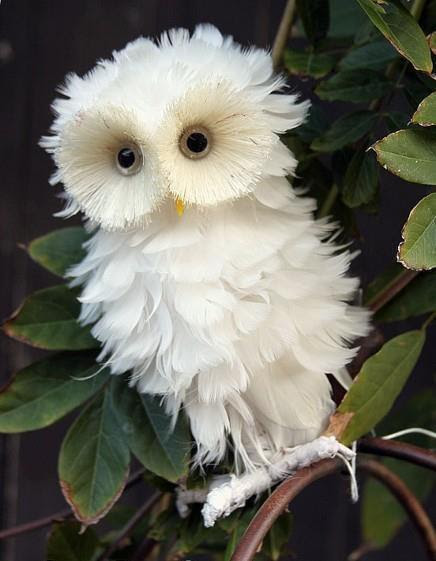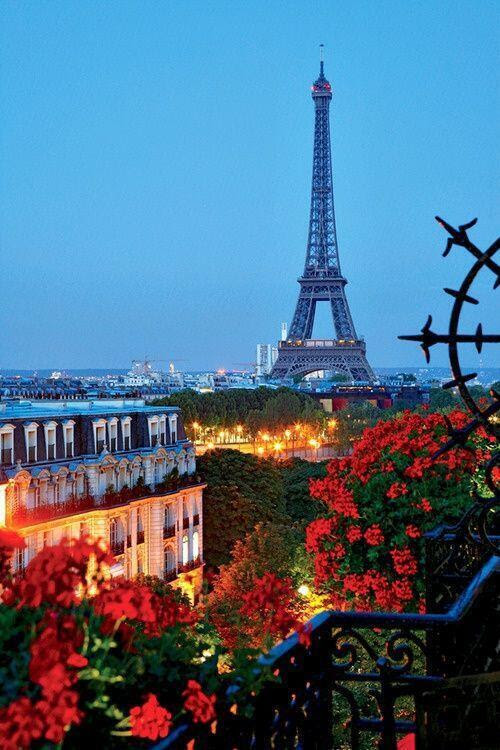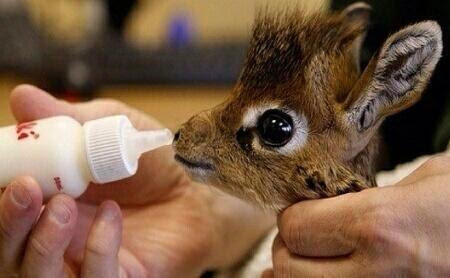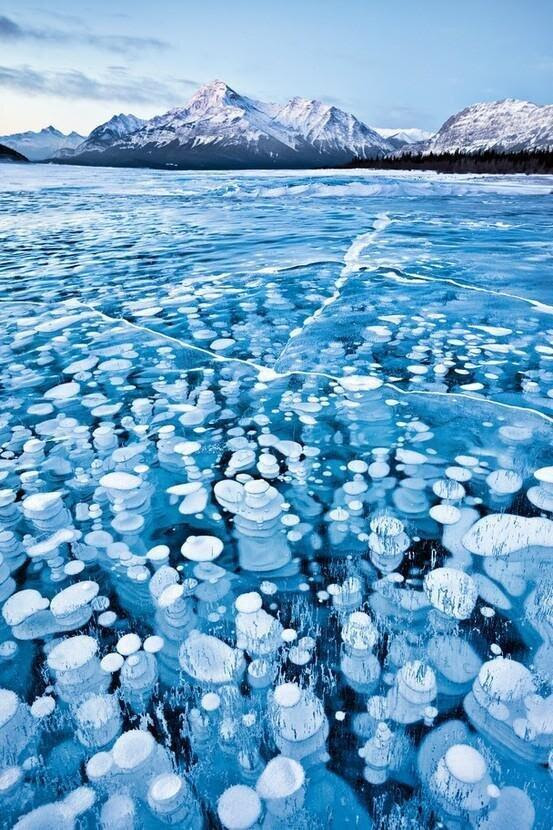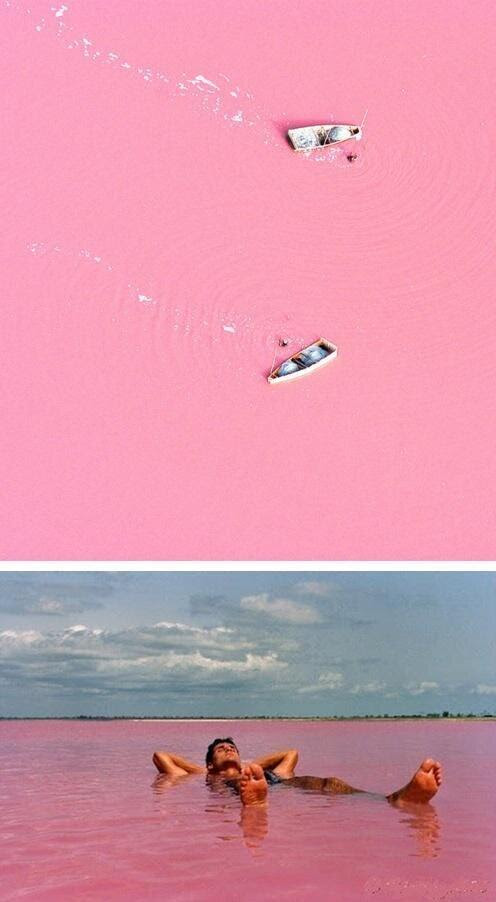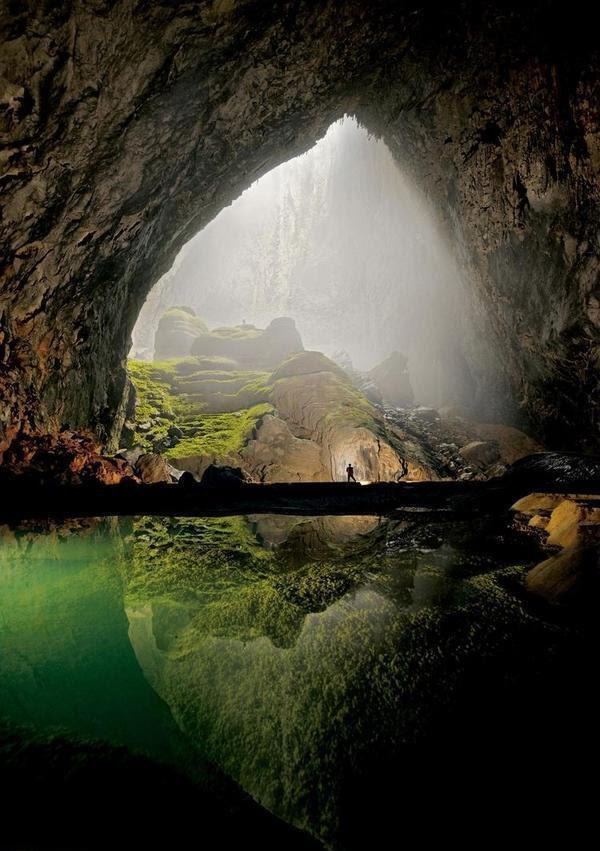 RELATED ARTICLES from Zemanta
Related articles
IMAGE CREDITS:
Original copyrights belong to the photographers who took the above creations. Images derived from email by Joy Barnes and forwarded by Suzanne Nungesser.